Lisbon Falls ME

Cadillac Repair & Service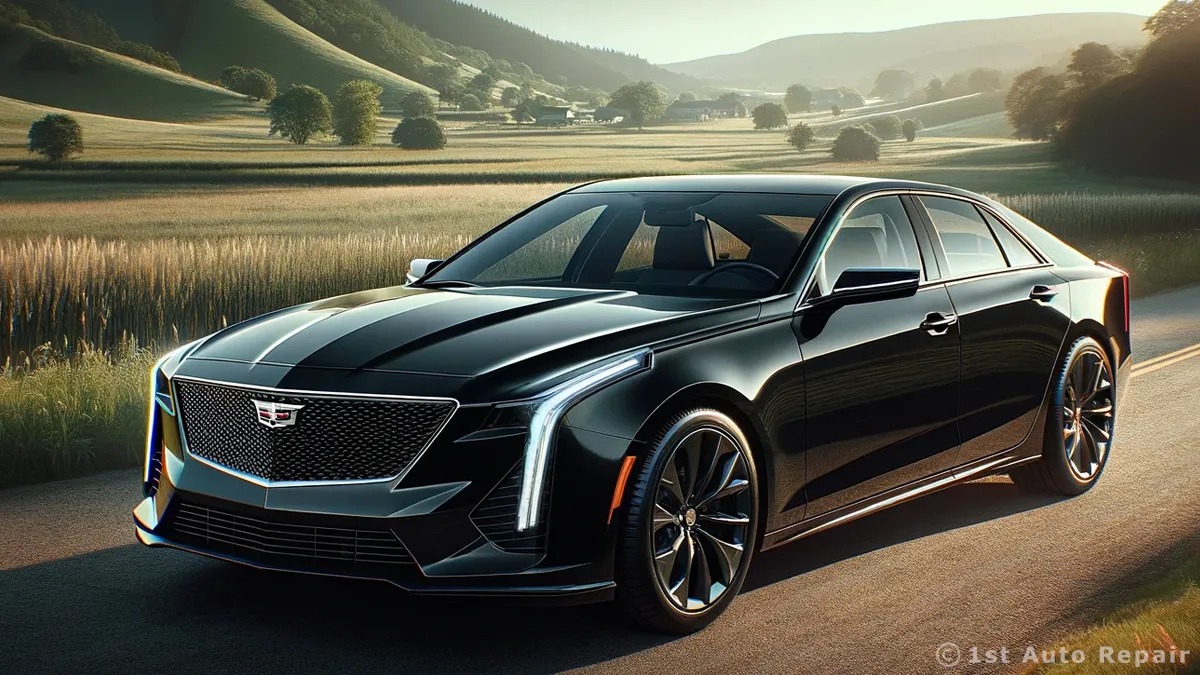 Don's Automotive is a leading service center in Lisbon Falls for Cadillac repair and service. Cadillac is a brand of luxury cars manufactured by the General Motors automotive corporation. While mainly sold in the United States, Cadillacs are available in over 50 countries worldwide. Second only to Buick in the United States, Cadillac is amongst some of the oldest automobile brands in the world. Born at the beginning of the twentieth century (1902), Cadillac's logo is based on the Cadillac's family's historic coat of arms.
Don's Automotive performs most types of repair & services for all types of Cadillac models. Our team is well-known and respected in the greater Lisbon Falls area and considered by many vehicle owners to offer better overall quality of service than local Cadillac dealership service centers.
Maintenance
Factory Scheduled Service
Oil Change Service
Chassis Lubrication
Transmission Service
Cooling System Flush
Tire Rotation & Balance
Electrical System
All Lighting
Battery
Alternator
Starter
Airbag Diagnosis
Windshield Wipers & Washers
Steering & Suspension
Wheel Alignment
Struts & Shocks
Drive Train Repair
Rack & Pinion
Performance Upgrades
Tire & Axle Repair
Transmission Replacement
Air Conditioning & Heating
Auto AC Repair
System Diagnosis
Heater Core
A/C Compressors
Blower Motor
Climate Control
Engine Repair
Oil Leak Troubleshoot
Timing Belt & Head Gasket
Engine Replacement
Engine Service
Exhaust System
Brake Repair
Inspection & Diagnosis
Disc Brake Repair
Drum Brake Repair
ABS Diagnosis
Master Cylinder
Brake Fluid Flush
Cooling System
Leak Diagnosis
Water Pumps
Radiator Repair
Cooling Fans
Coolant Hose
Thermostat
Engine Performance
High Performance Upgrade
Fuel Injection Service
Computer System Diagnosis
Maintenance Tune-up
Emission Diagnosis / Repair
Check Engine Light Inspection
Cadillac Models Repaired & Serviced
Don's Automotive services and repairs the following vehicle models manufactured by Cadillac at our auto repair shop.